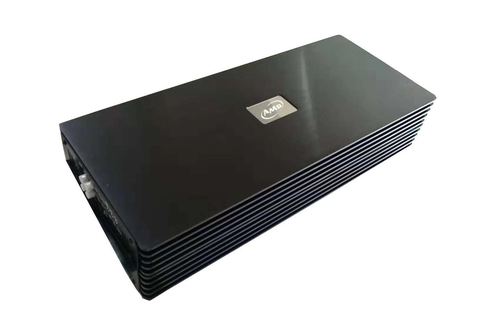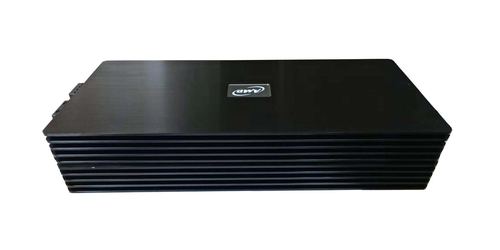 Features:
6500W RMS Class D car amplifier
1ohm load stable.
Double Side PCB and SMD components.
Adjustable Input level, LPF, Subsonic, bass boost function, Q control.
Advanced short circuit, overload, over heat, over and low voltage protection.
Advanced clip limit / thermal power limit function.
Easy bridgeable with same amplifier.
Optional remote controller.
ProtectFunction:
Overload: Protect less than 0.44 Ohm loads at fullscale output power.
Short Circuit:
Full rated power short circuit protect test: passed.
Full rated power long last short circuit test: 10minutes passed.
Over temperature
Limit output power while inner temperature reach 75 degree C, protect while
inner temperature reach 85 degree C.
Low voltage Protect while power supply voltage lower than 8.6V.
Over voltage:
Protect while power supply voltage over 16.5V.
Power limit / Clip limit.
RFQ (Requestfor Quote)
Wechat: 0086-18603006621 or add ID yubaudio
Skype: Jamie_huangyi
WhatsAPP: 0086-18666823982
QQ: 95538230